Friday, August 6, 2021 / by Alexa Castellanos
After visiting your aging parents, you've come to a difficult realization: They're no longer safe living alone. But what do you do now? From deciding what type of care your parents need to getting their finances in order, here's what to do as you make the transition from adult child to caregiver.
Recognize the need for support
As Better Health While Aging explains, the signs that a senior is struggling with independent living are often obvious: bills piled up on the counter, an unkempt home, a disheveled appearance. However, some seniors go to great lengths to hide evidence of their difficulties at home.
The best way to recognize a senior needs help before it's too late is to stay involved. When loved ones visit and video chat regularly, it's easier to recognize worrisome patterns like frequent injuries, poor hygiene and nutrition, or forgetfulness.


Consider assisted living
Your senior parent needs help — but how much help do they need, and where is the best place to get it?
Families have several options for senior care, including family caregiving, in-home care, or residential care like assisted living. The care setting you choose will depend primarily on your parent's needs, with high-need seniors doing best in staffed care homes. Families should also be honest about their own ability to provide care.
Keep in mind that becoming a caregiver can be an exhausting role, so you may want to consider alternate options like assisted living. When your senior loved one moves to an assisted living facility, they'll have help with meal preparation, housekeeping, transportation, laundry, and much more. If you need help comparing facilities, SeniorCare.com details the pricing, payment options, and amenities of many Miami assisted living homes.
With all of your ducks in a row, you're ready to transition your parents from independent living to a supported lifestyle. However, not all seniors make this move happily. Families should start the conversation about in-home care or assisted living well before the need is imminent to give elderly loved ones time to come to terms with their loss of independence.
The conversation doesn't stop when a senior parent accepts help. Taking a loved one's feelings and opinions into account every step along the way ensures they feel heard and supported as they transition to long-term care.
Assess your loved one's finances
Budget is also a consideration when choosing a senior care setting. In order to determine what you can afford, you'll need to assess your senior parent's finances. Gather documents for banking and retirement accounts, figure out how much equity is in their home, and calculate all of their non-negotiable monthly expenses. This is also the time to complete durable power of attorney paperwork and move assets to a living trust.
Determine how you'll pay for care
Once you understand your parent's financial position, figure out how you can close the gap between the cost of long-term care and their budget. Financial help from family, selling a home, or applying for a reverse mortgage are among the ways families pay for long-term care. Some seniors qualify for long-term care assistance through Medicaid or veteran's benefits.
Keep in mind that draining a senior's finances to pay for care may mean there's not enough to pay for a funeral and other end-of-life expenses. If you're worried about your ability to cover end-of-life expenses out of pocket, a small life insurance policy can provide peace of mind. Keep in mind, however, that you'll need your parents' consent to buy a policy on their behalf.
Losing independence is never easy, but it's important to act quickly when aging parents start struggling at home. Seniors who age in place longer than they should are vulnerable to falls, isolation, and other perils of aging. By getting seniors the support they need to age safely, you can prevent the kinds of accidents that threaten your loved one's well-being.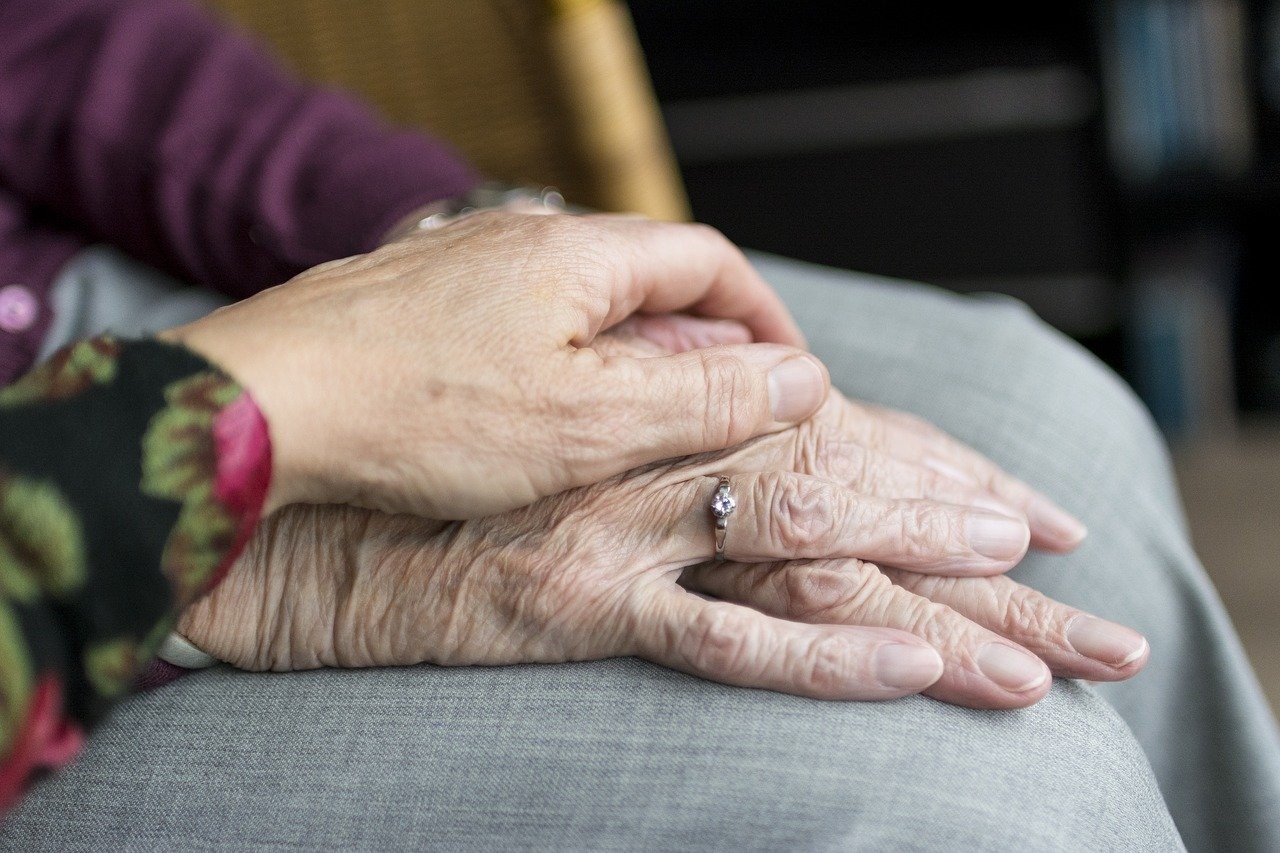 Is it time to sell your senior loved one's home? Reach out to Julie's Realty for dedicated and professional real estate service in Miami. 305-751-6400