Tuesday, April 20, 2021 / by Alexa Castellanos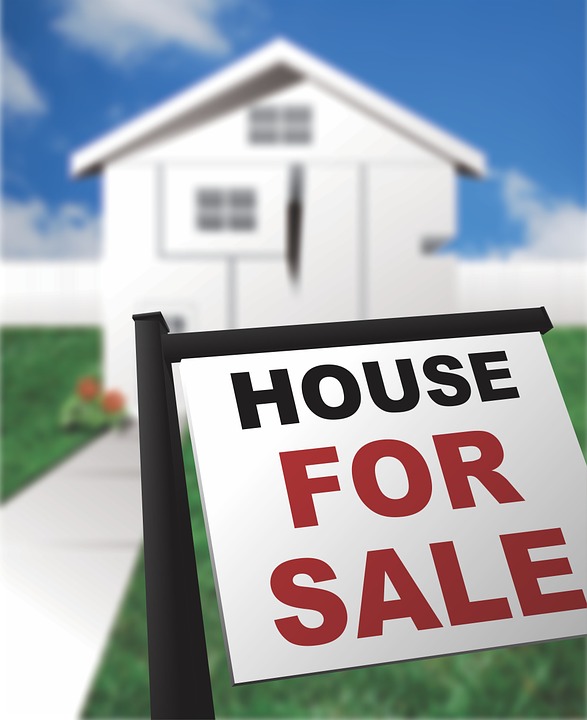 Are you in a hurry to sell your house? Whether you're moving away for a new job or just need to cut your expenses with a less expensive living situation, sometimes a quick sale is critical. Read on for tips and information to help you get the fast sale you desperately need.
Looking to purchase or sell a home in the Miami area? Work with the dedicated and experienced real estate professionals at Julie's Realty! 305-751-6400
Crank Up Curb Appeal

Make a great first impression by sprucing up your home's exterior. Take a hard look at your home's curb appeal, and think of it in terms of what a buyer will notice.

Spruce Up Inside
Of course, once you've impressed buyers with an eye-catching exterior, they will want to see what's inside your home. Make the most of their interest with some simple strategies.


Cut down on

clutter

so buyers can visualize living in the space

Ensure your home is spotlessly clean.

Abundant

lighting

makes your house feel bright and cheerful.

Proper staging is one of the

keys

to improving your home's appraisal value.
If you're in a hurry to sell your home, fear not. There are plenty of things you can do to ensure you tantalize buyers with great curb appeal, then land a sale with a spruced-up interior. Just put these resources to the test when time is tight and you're ready to sell.

Article Written By: Mark Harris